one infinity
This project began with an invitation from Ziyin and Carrillo Gantner to spend a period in residence with Jun Tian Fang, a Guqin Cultural Centre in Beijing.
The guqin is an ancient Chinese zither, fretless, with seven-strings, plucked, and tuned pentatonically. It's intimate, beautifully expressive, and is often referred to as "the instrument of the sages," traditionally played by scholars, and associated with the philosopher Confucius.
In October 2015, I had the great pleasure of spending time with key Jun Tian Fang company members and associates, exploring possible ideas for an Australia-China musical collaboration.
This was an extraordinary chapter in my life, and an astonishingly rich education. In the Jun Tian Fang company, I was met with people with exquisite skills, coupled with hugely open minds and hearts. Our exchange happened on many levels – musical, cultural, human.
We worked towards a Ya Yi (small concert/public showcase) performance in their purpose built theatre, where the space is intimate, and the acoustic beautiful. The room is wooden, visitors sit on the floor, and it holds a great sense of ritual.
Between the musicians and me, there was no literal common language apart from sound. This was a lovely experience, rehearsing entirely without words, unless we called on a translator, which we did less and less as time went by.
Outside the rehearsal space, there was much talk of philosophy, painting, poems and nature. Our conversations left me thinking about culture and identity, music as ritual, and the pursuit of stillness.
Since those intense first days in Beijing, other collaborators have joined the project: choreographer/director Gideon Obarzanek, composer Max de Wardener, producer Ziyin Gantner and associate producer Qian Zhang, Dance North and Beijing Dance Theatre.
Here's Gideon's vision of the piece we're making:
The audience are separated into two groups, seated in banks, with the musicians situated in the middle. Facing into the musicians and opposite each other, both audience groups appear as reflections.
Initially unrecognised, a small group of dancers reveal themselves at the centre of both audience groups as they respond in turn to the music, creating moving symmetrical shapes. To the opposite side, they appear behind the musicians as changing kaleidoscopic backgrounds. In addition to these shifting mandalas, the audience themselves are guided at times to move, by an instructor situated above the opposite audience group. These simple unison gestures, done en masse, transform the audience into large field ripples and flocking patterns. While listening to the music, both opposing audience groups take turns in creating these kinetic visual textures. Observing this oscillation in our perceived reflection, we become witness to our own transformation from the tangible to the ethereal.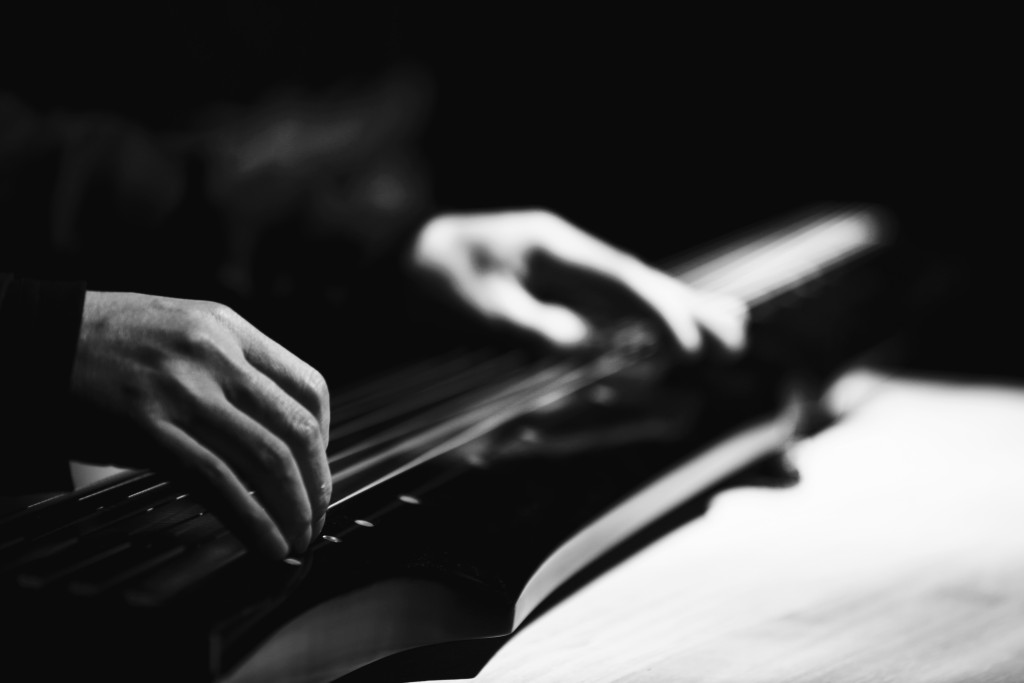 Jun Tian Fang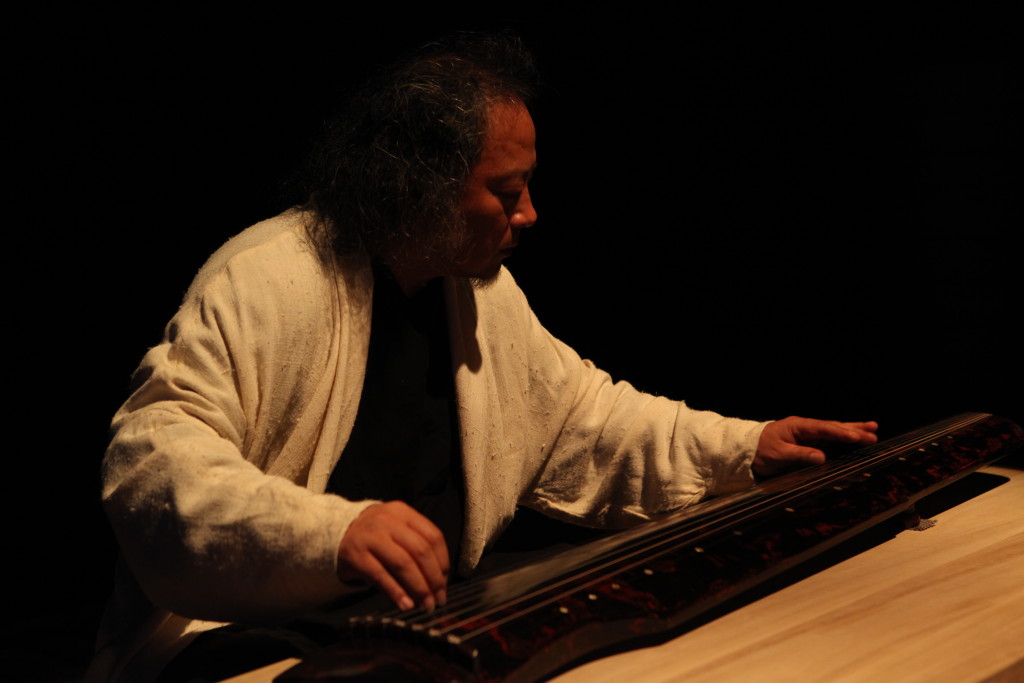 Jun Tian Fang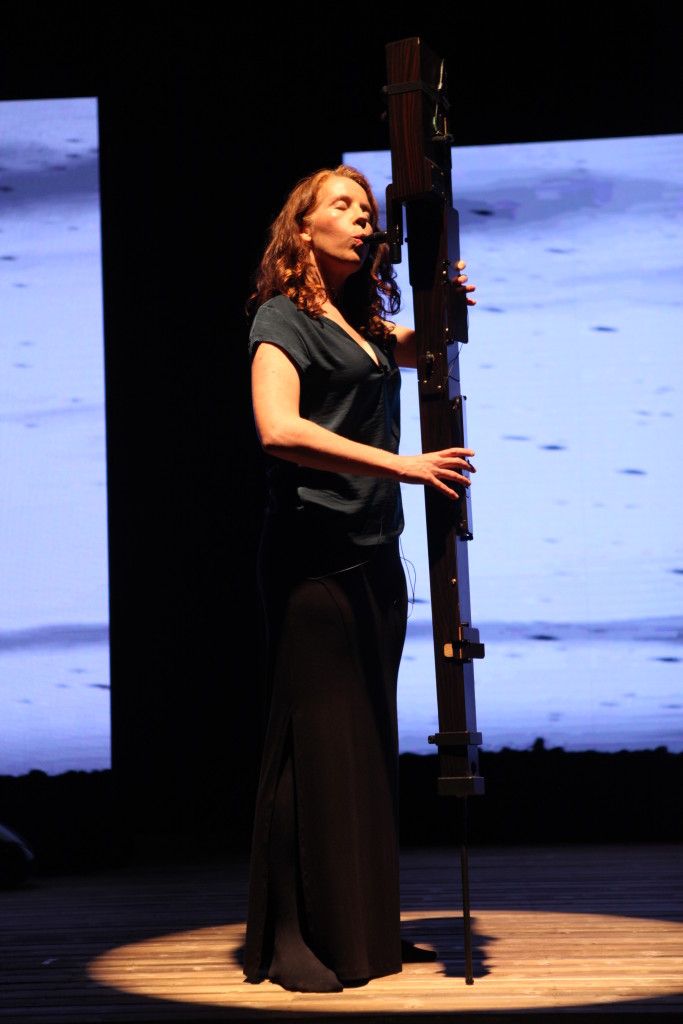 Jun Tian Fang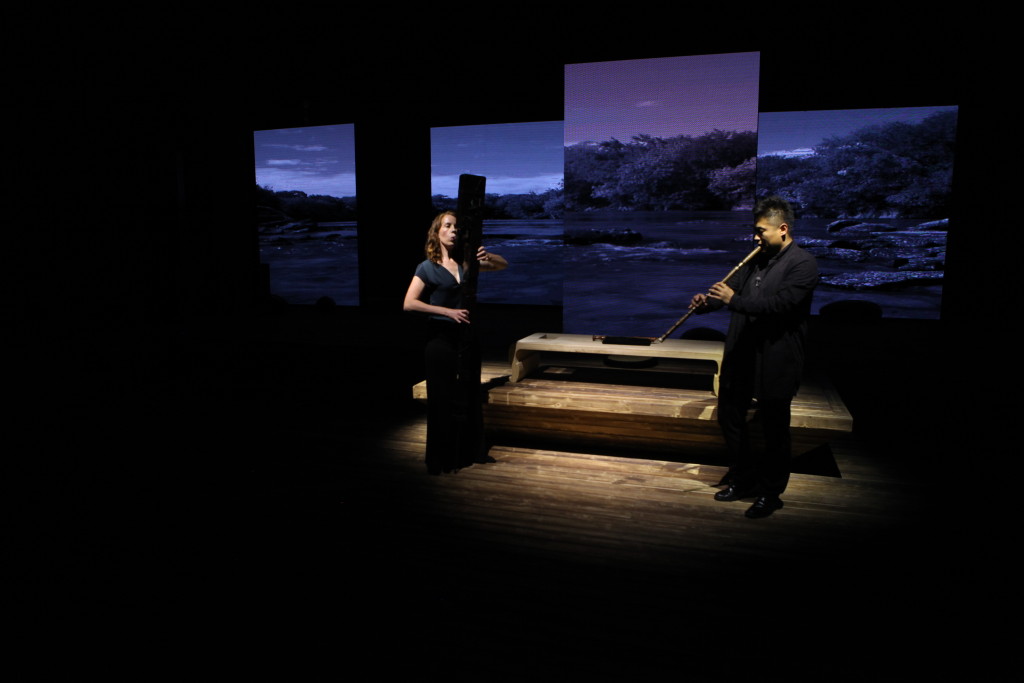 Jun Tian Fang
Mr Wang, the founder of Jun Tian Fang, describes what is happening between us as a transformation of energy, emanating from the guqin's vibrations, like ripples on a pond. Sitting amid it all in September 2017 in Beijing, I was bowled over by a sense of not just hearing and feeling these delicate vibrations, but seeing them too, the exquisite sounds of the guqin begetting our new music together, morphing into gorgeous moving sculptures made by the dancers and audience.
We are very excited to see what we discover together in the year ahead, before our October 2018 premieres in Australia and China.