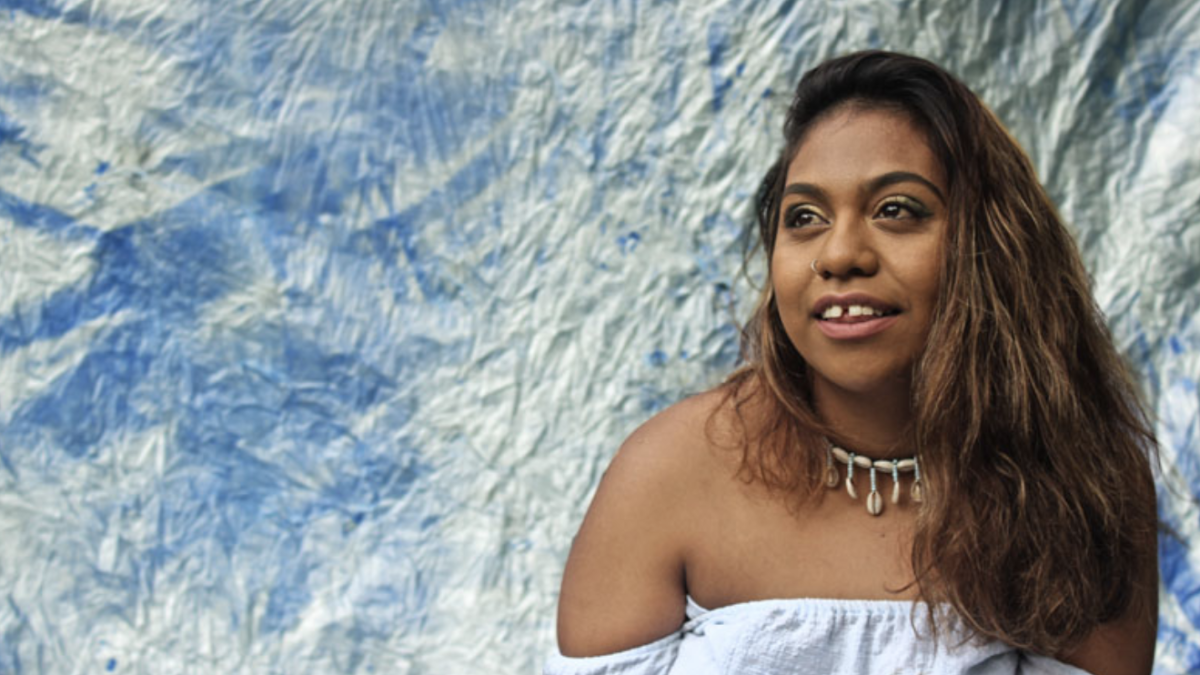 Photo of Emily Wurramara
A Brief History of Time
Adelaide Festival invited me to curate the chamber music for their 2019 festival.
To be human is to make music.
Australian Indigenous people have the oldest living tradition on the planet. They have been singing for millennia, their music passing through thousands of generations of ears, hands, and hearts.
In Western classical music, we speak of 'early' music; music from the Middle Ages to the Enlightenment. A Brief History of Time sets Western early music, up to a millennium old, within the time-expanding universe of indigenous music making.
The musicians for A Brief History of Time come from different cultures, generations and genres. They are distinguished not only by their extraordinary skills, but also by their generosity and courage as artists. Join a cast assembled from Arnhem Land, Scandinavia, Italy, UK and across Australia: Daniel Ngukurr Boy Wilfred, Emma Donovan, Emily Wurramara, Alice Skye (voices), David Yipininy Wilfred (yidaki), Trio Mediaeval (voices), Arve Henriksen (trumpet), Paolo Pandolfo (viola da gamba),Eduardo Egüez (vihuela da mano, baroque guitar, theorbo), Richard Tognetti, Thomas Gould, Brendan Joyce (violin), Caroline Henbest (viola), Daniel Yeadon (cello), Kirsty McCahon (double bass), Neal Peres Da Costa (harpsichord, chamber organ), Erin Helyard (fortepiano), Marshall McGuire (harp, baroque triple harp), Jane Gower (baroque bassoon), Erkki Veltheim (violin, viola, electric violin), Andrea Keller (piano), Joe Talia (drums), Genevieve Lacey (recorder), Jim Atkins (sound design), with Q&A and pre-concert talks hosted by Paul Kildea.
Performed at UKARIA, 8-11 March 2019 for Adelaide Festival, this series was an extraordinary experience for performers and listeners alike. We were privileged to be in one another's company, and it felt as though we were immersed in a cultural conversation that moved, challenged, and changed us all.
Trio Mediaeval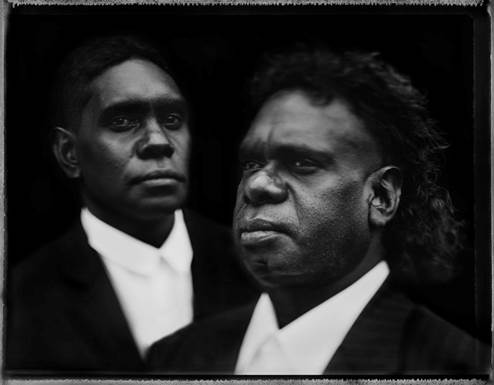 photo of Daniel and David Wilfred by Tobias Titz: www.tobiastitz.de