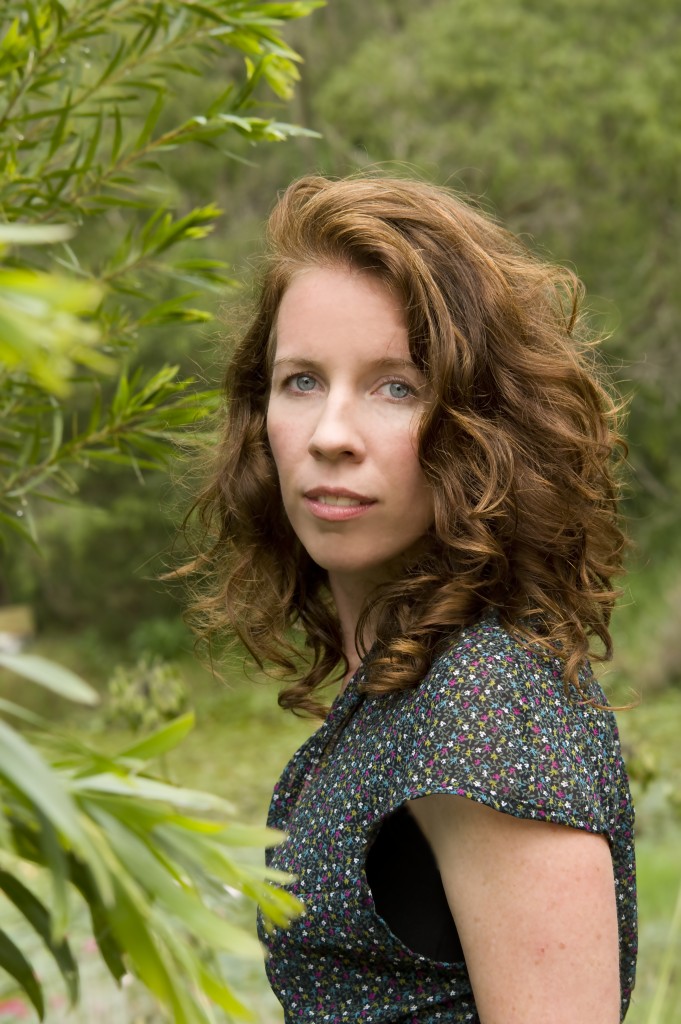 Genevieve's playlist
Released: 2014
Contemporary Australian pieces I love, unreleased, all written for me.
Credits
1. John Rodgers' birds performed with William Barton, live at Queensland Music Festival.
2. The Nightingale and The Rose, written by Paul Grabowsky, live concert recording with Paul Grabowsky and Flinders Quartet, thanks to ABC Classic FM and Melbourne Recital Centre.
3. James Ledger's Line Drawing, live concert recording with Melbourne Symphony Orchestra, conducted by James MacMillan, with thanks to the performers andABC Classic FM.
4. Peter Sculthorpe's Song for Neilma, with Flinders Quartet, with thanks to Four Winds Festival.