Pleasure Garden
Genevieve Lacey concept, co-composer
Jan Bang co-composer
Jim Atkins audio design
Robin Fox interactive system design
Pete Brundle digital design
Sera Davies, Mika Nishimura filmmakers
Stephen Goddard graphic design
In Pleasure Garden, music and environmental sounds combine to create a listening garden – a gently interactive instrument.
Elegant audio design transforms the garden into a place of musical play, of repose and delight. Visitors are invited into the music and natural architecture, to play the garden, to stroll or recline with friends and strangers. The garden responds to your movement – different layers of the composition are triggered by your presence, and move subtly across the space as you explore it, or sit a while and listen.
Inspired by the story and music of the 17th-century musician, composer, improviser and nobleman Jacob van Eyck, Pleasure Garden combines excerpts from his work, set within newly-composed music by Genevieve Lacey and Jan Bang, in collaboration with Jim Atkins, Robin Fox, Pete Brundle, Sera Davies and Stephen Goddard.
Amble through, picnic in, or lean into Pleasure Garden.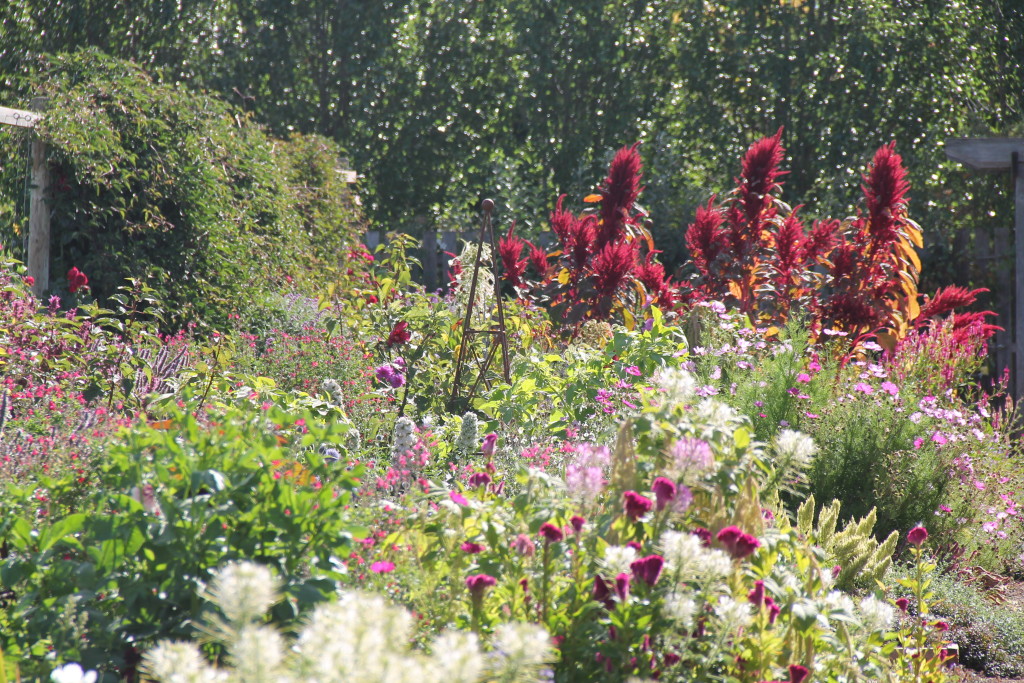 Lambley Garden, photo Genevieve Lacey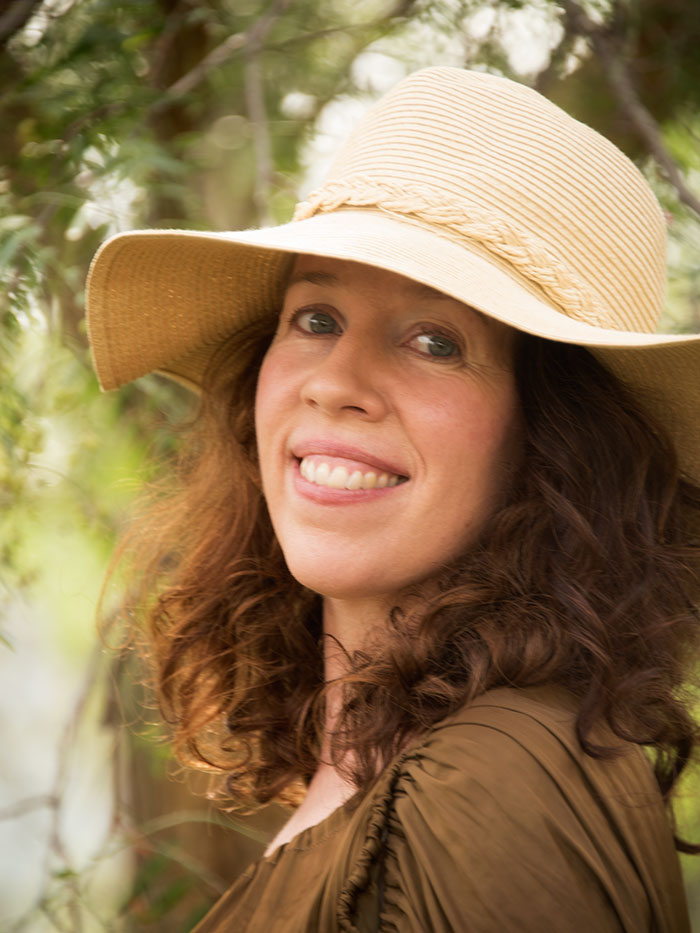 Heide Smith