Acoustic Life of Sheds
The nature of rural life has seen dramatic change over the last generation. Small farms have been under pressure from shifting markets, expanding agribusiness, and a world in constant flux. People relocate, knowledge is dispersed, culture changes, and ritual is lost.
Farms in north west Tasmania are still dotted with handmade sheds – some tin, some slab, built in timber.
My friends at Big hART invited me to create a piece of music for a shed in north west Tasmania. I worked with the Thomson Family, of Black Ridge Farm, Milabena, together with my colleagues Jim Atkins (sound design), Phil Slater (trumpet), Marshall McGuire (harp), John Rodgers (composer) and the photographer Neal Rodwell.  Big hART brought together farming families and composers, musicians, sound designers and visual artists to explore the stories and aesthetics of sheds and respond to their shifting existence.
Audiences were invited on a pilgrimage through the natural cathedral of Tasmania's North West Coast to experience the world premiere of new works, presented in the locations that inspired them.
This project was so beautiful that it was hard to leave. Luckily, the relationships remain: a new quartet has been born, and friendships to last a lifetime. And when I'm in doubt on a concert stage somewhere, I try to summon the spirit of the Thomsons and their shearing shed, as a way of remembering why I make music.
You can hear one of our pieces here, called Black Ridge. It's dedicated to the Thomson family, who inspired it, and who are at its heart.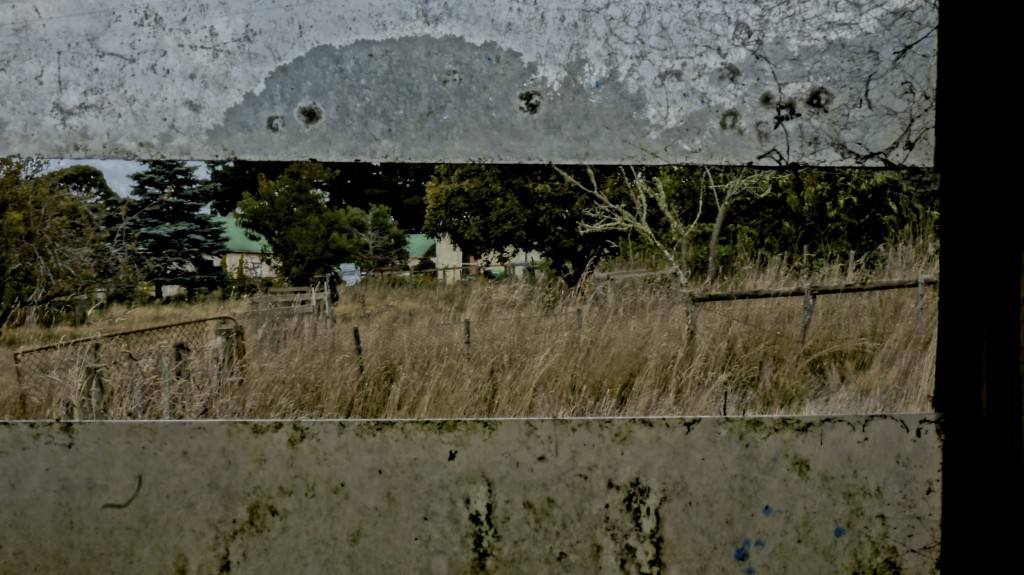 Chris Gosfield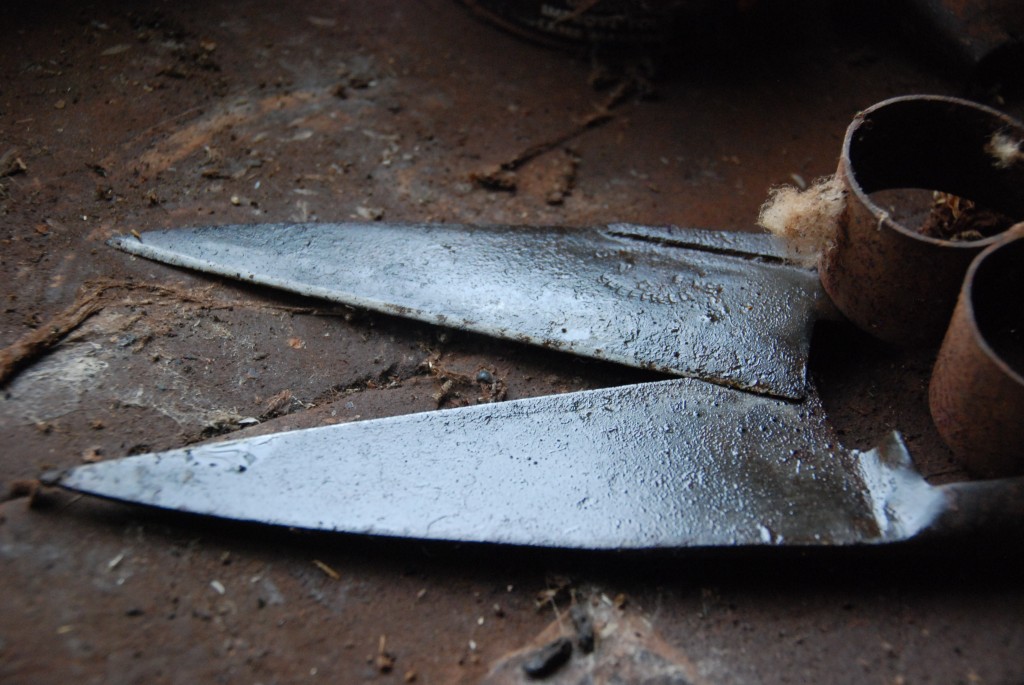 Chris Gosfield