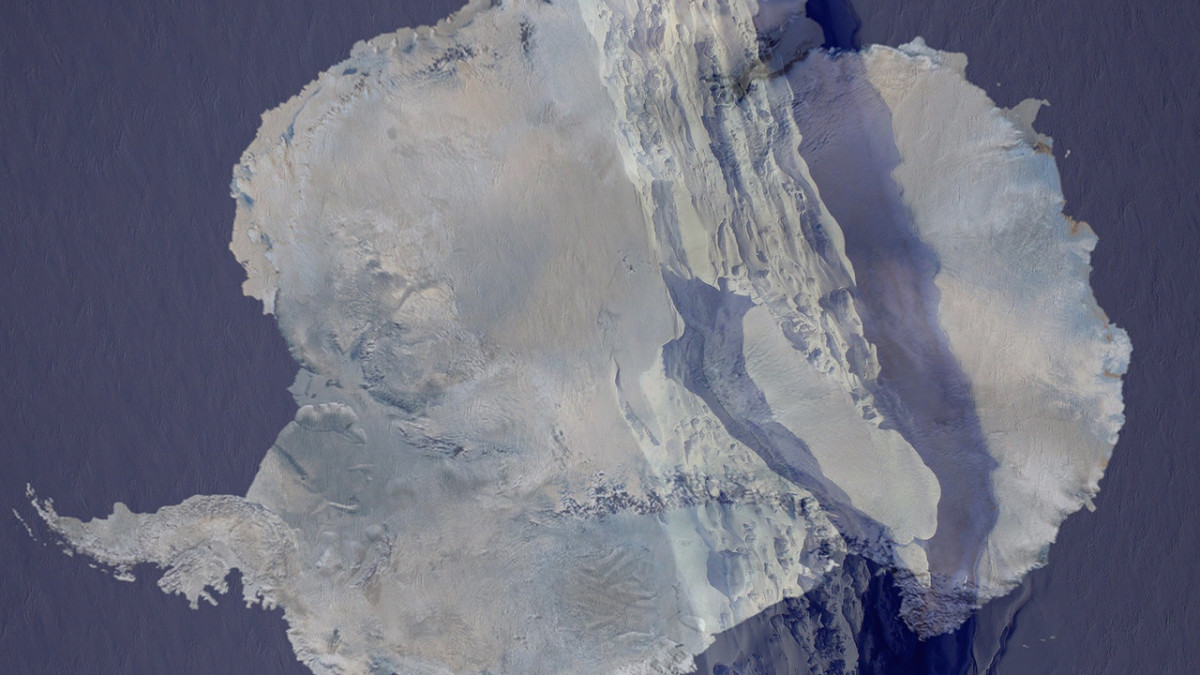 image: Amos Gebhardt
Solveig
Solveig is an ecosystem of memory, ice and flux, inspired by the fugitive terrain of Antarctica
In Antarctica, penguins cluster for warmth, performing intricate choreography allowing them to share resources and survive in an extreme climate. The penguins' social design patterns create a blueprint for Solveig.
Three musicians play in Solveig. Every sound they make is collected in a system of infinite sustain, dispersed via elegant sound design. Large tracts of their materials are improvised, textural, spare. From time to time, their sounds converge into fleeting, austere melodies, then unravel back into undulating patterns.
Haunting colour spectrums move slowly across a canopy of holographic gauze, almost coalescing into occasional images, before dispersing once more into light.
The 'consciousness' driving Solveig — computerised and invisible to audiences — assimilates acoustic and manipulated sound, light, image and scientific and phenomenological information collected from a 12-month cycle on Antarctica.
Solveig illuminates the interconnectedness of all things, and the cumulative effects of apparently small actions. Solveig aims to increase empathy with our ecosystem by creating an experience that draws people into a personal connection with Antarctica. It highlights our collective complicity in this fragile wilderness' endangerment, and ways we can change the trajectory of a warming world.
Solveig expands and contracts in different contexts, like the continent that inspires it. It can be experienced in live, installation and digital forms.
The creative team have roots in multiple countries: Australia, South Africa, New Zealand, Norway, Denmark, UK. We're working in collaboration with a community of scientists, via the Securing Antarctica's Environmental Future network, who are based on all continents. Solveig reaches far, in concept and reality.
Solveig is produced by Martel Ollerenshaw under the banner of Arts & Parts Ltd (UK). 
It's created by
Genevieve Lacey (Australia)
Amos Gebhardt (Australia)
Paul Grabowsky (Australia)
Ruth Little (Australia-UK)
Daniel Herskedal (Norway)
Max de Wardener (UK)
Jim Atkins (Australia)
in collaboration with Steven Chown, Professor of Biological Sciences and President of the Scientific Committee on Antarctic Research (Australia).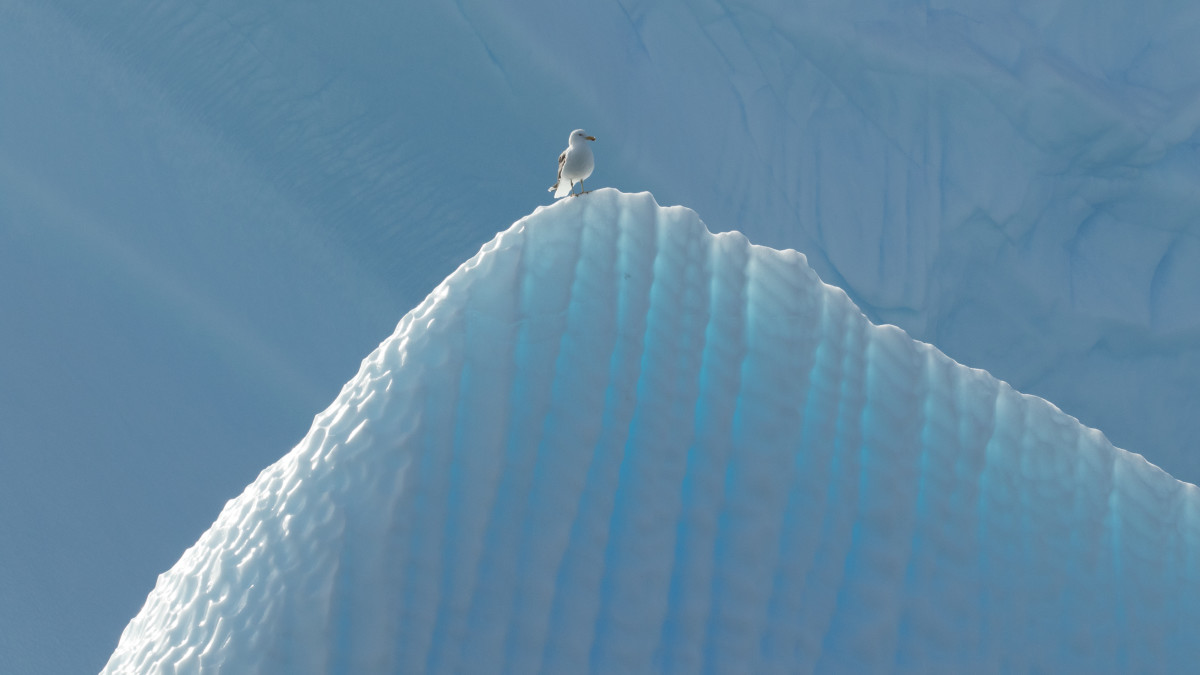 Steven Chown