Recorder Queen
For the last seven years, filmmaker Sophie Raymond, producer Clare Sawyer and I have been working on a short, semi-animated documentary called Recorder Queen. The central image emerged from Sophie's fertile brain, a playful subversion of an historical character.
We wanted to make a film about the experience of a life lived inside sound. And we were keen to use the central character's story (my own) as a lens through which we reveal broader themes of determination, integrity, and the wild, necessary power of imagination.
It's a film made by women — director, producers, writers, subject, director of photography, animators. It proudly celebrates Australian stories, locally made, and lovingly crafted. And it's deeply collaborative, millions of tiny details created by a host of generous, gifted people, all contributing to a bigger idea.
Recorder Queen uses animation, dramatic reconstruction, documentary footage and live performance, transposing normal reality into the altered states of a creative mind. The protagonist defies what might be traditionally expected of a highly acclaimed international concert-hall soloist, veering off the conventional path to give voice to stories of her own time and place.
Recorder Queen premieres on Compass, on ABC TV at 6.30pm AEST 23 August. We hope it fires your inventiveness and courage, fuelling you with whatever you need to honour your own creativity, and to encourage those around you to do the same.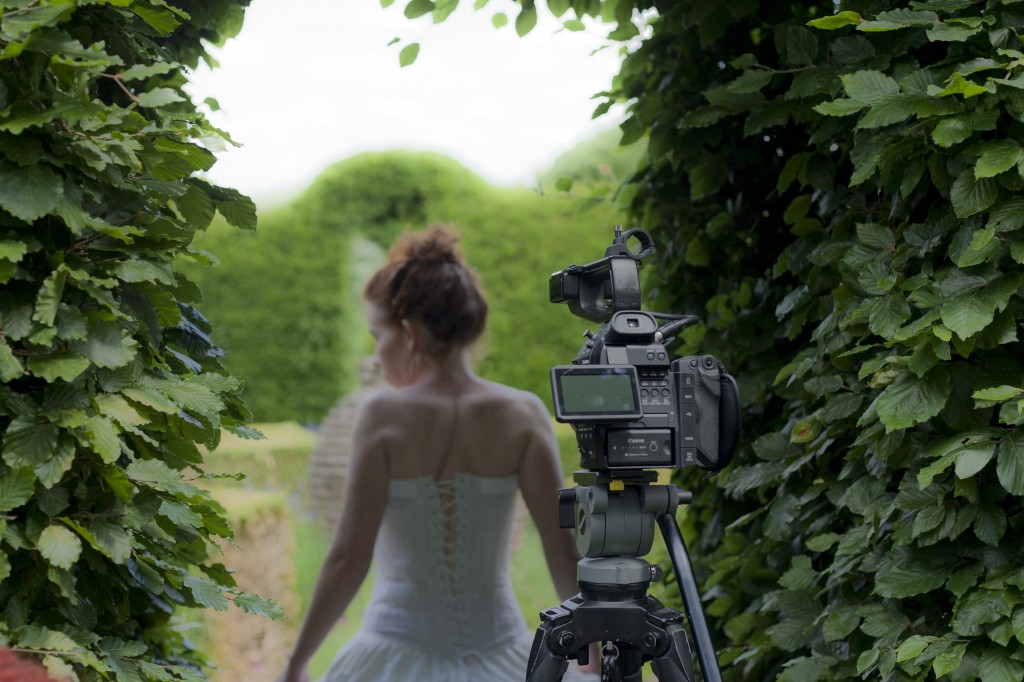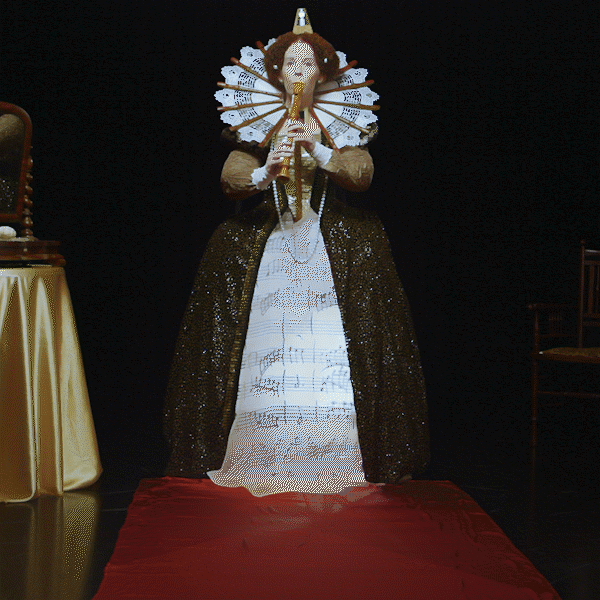 Sophie Raymond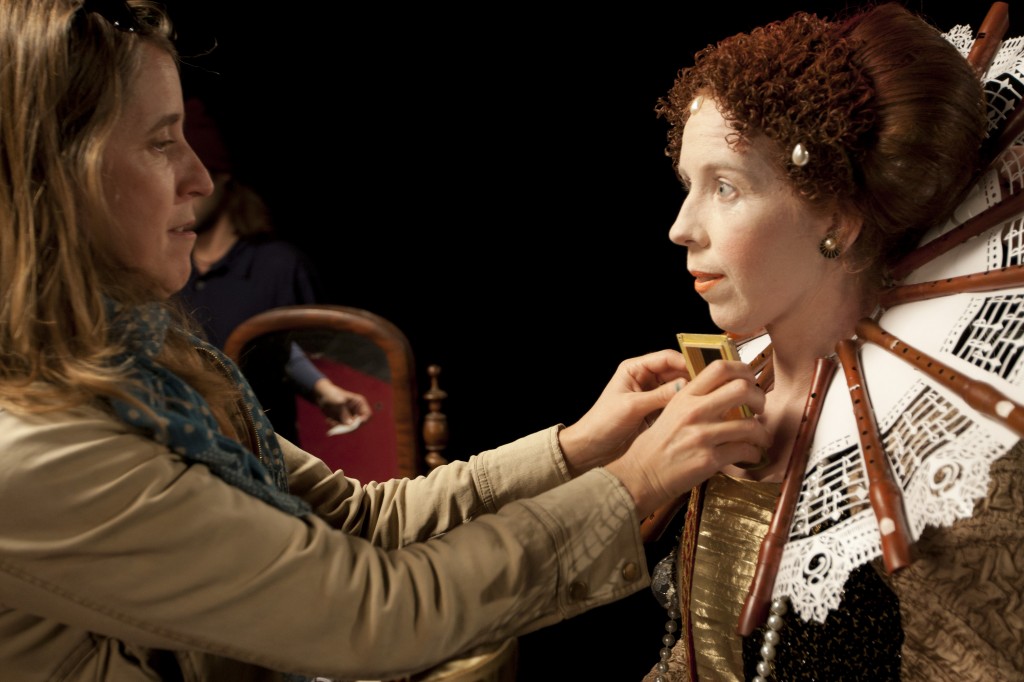 Sophie Raymond
Sophie Raymond