Recorder Queen
Sophie Raymond, Clare Sawyer and I are working on a film.
We were overwhelmed at people's generosity and support in our crowd funding campaign – thank you!
Recorder Queen is the story of a virtuoso discovering the power of music, and deciding what to do with it. Mid-flight in a stellar career as a soloist, she steps off the world concert stage in search of virtuosity of a different kind, seeking out the untold stories of this time and place.
A close collaboration between filmmaker Sophie Raymond (Mrs Carey's Concert) and musician Genevieve Lacey, Recorder Queen takes you inside a creative mind. Animation, magic realism and live music create a layered portrait of a life lived in sound.
Sophie, Clare and I have been working on Recorder Queen for years now. Working with Sophie, I've discovered a kindred spirit and a remarkably gifted woman: an artist able to use her beautiful imagination and skills in pretty much any medium. Working with Clare, I've discovered a generous, passionate, tenacious producer, happy to put her time and skill on the line in pursuit of an idea.
This film is seen entirely from the Recorder Queen's perspective, inviting audiences into her experience of the world. You come close to her relationships with her instrument, with music and with you, the listener. Ultimately, her story provides the framework for a bigger story about creativity – it's about commitment, courage, compromise, fear, vulnerability, and moments of absolute bliss.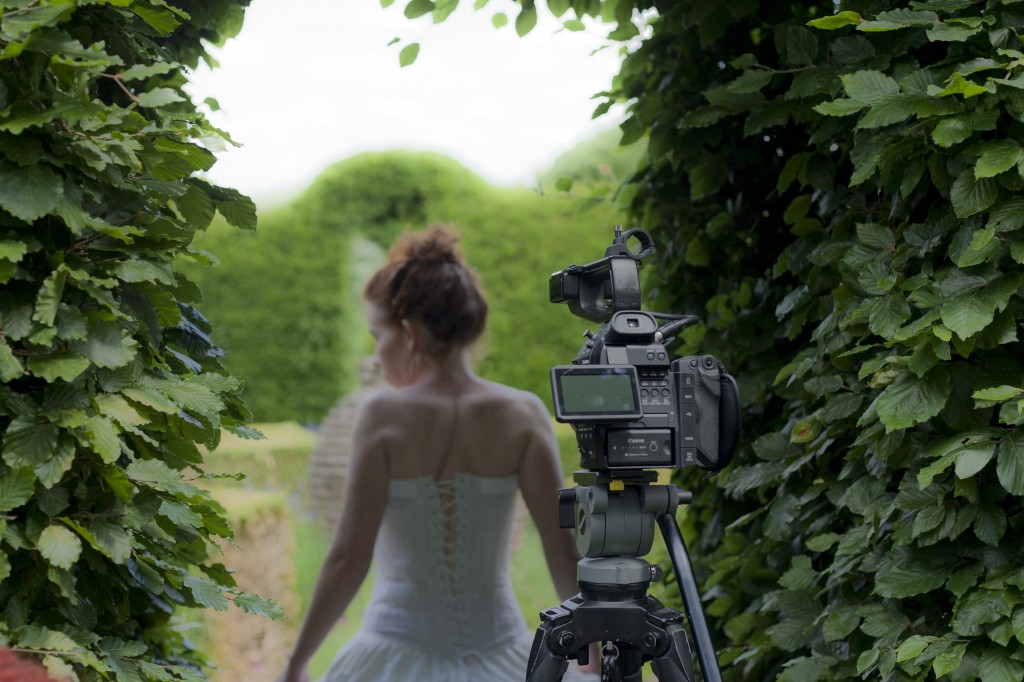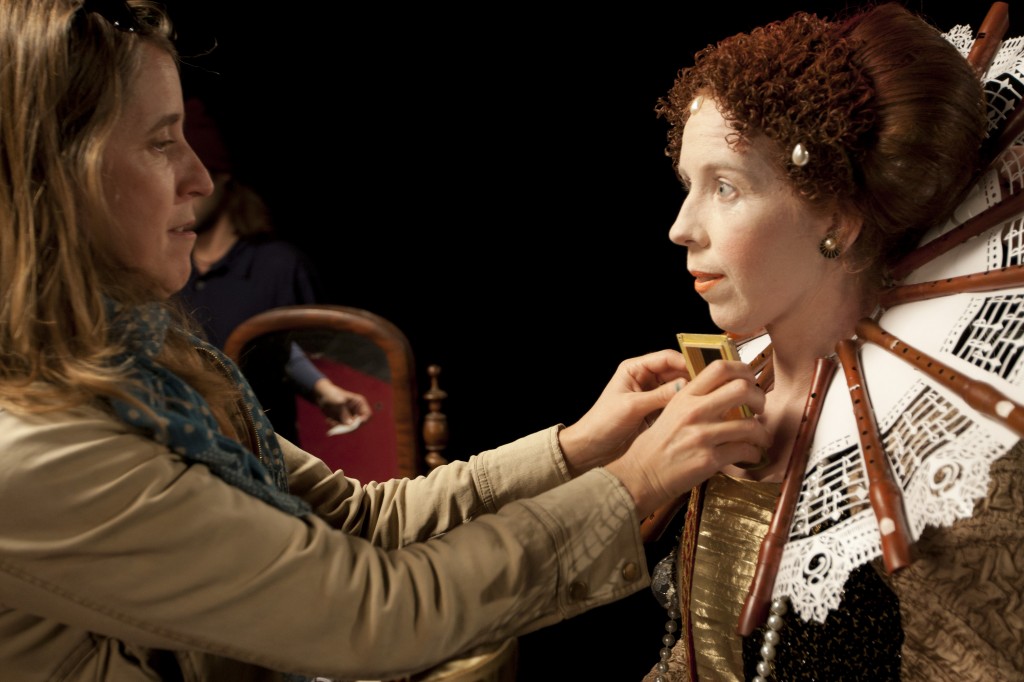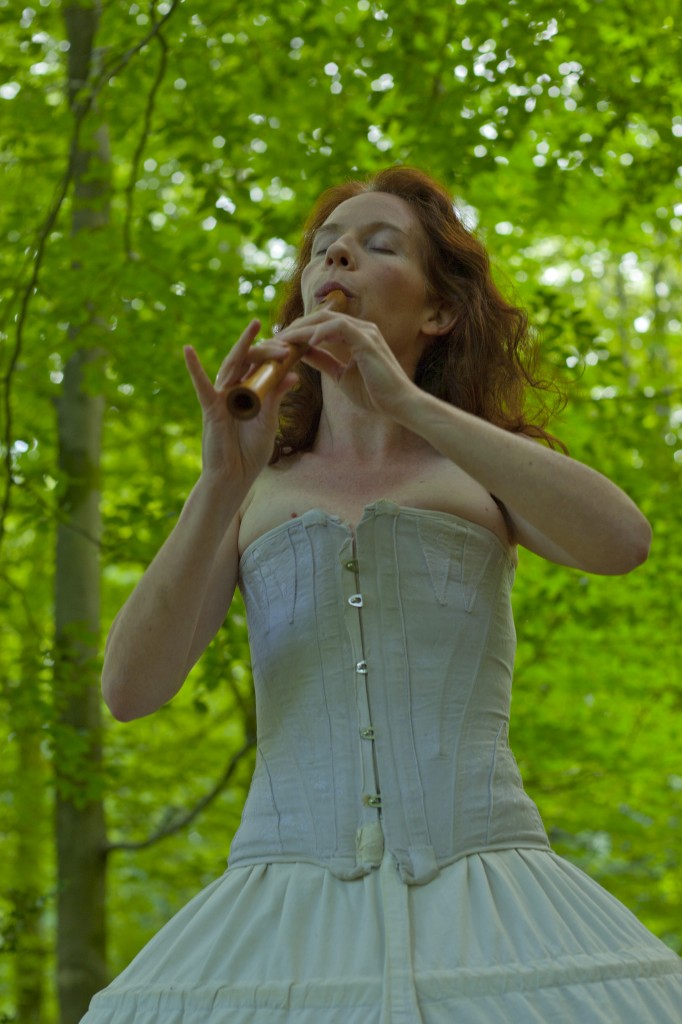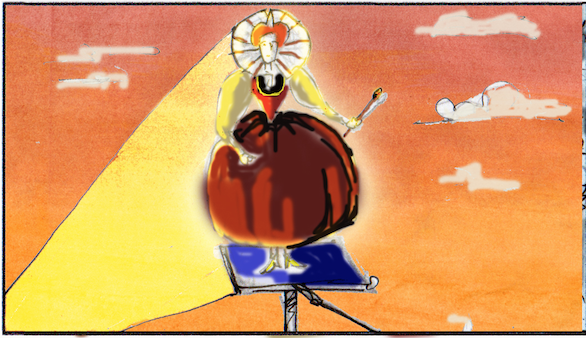 Sophie Raymond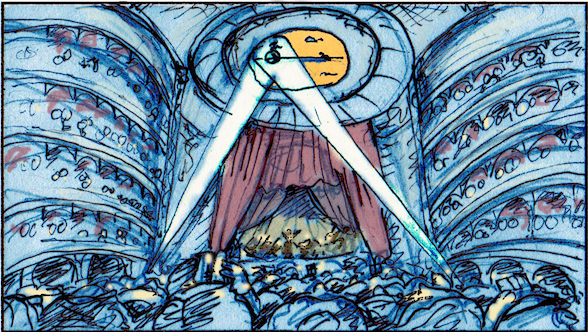 Sophie Raymond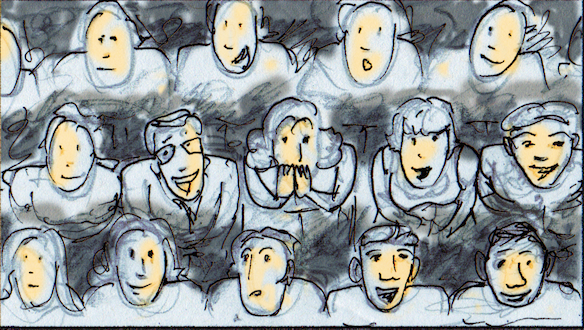 Sophie Raymond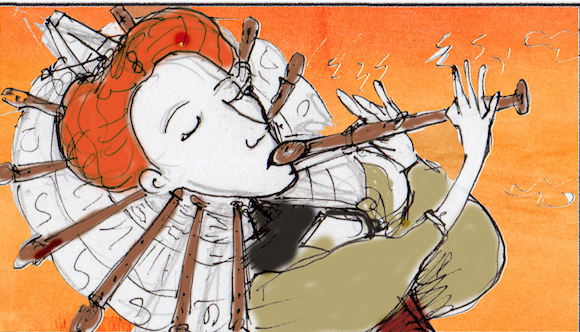 Sophie Raymond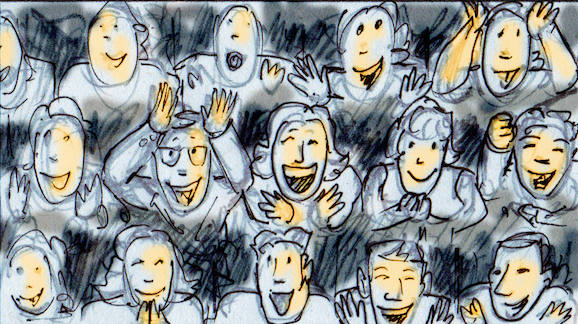 Sophie Raymond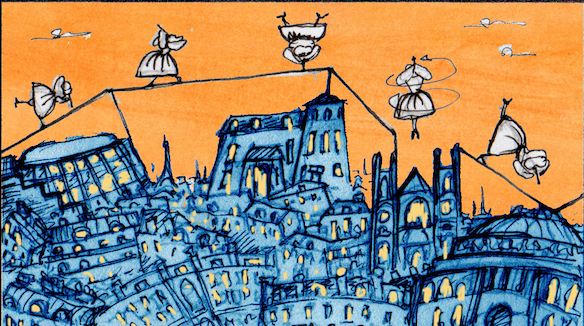 Sophie Raymond