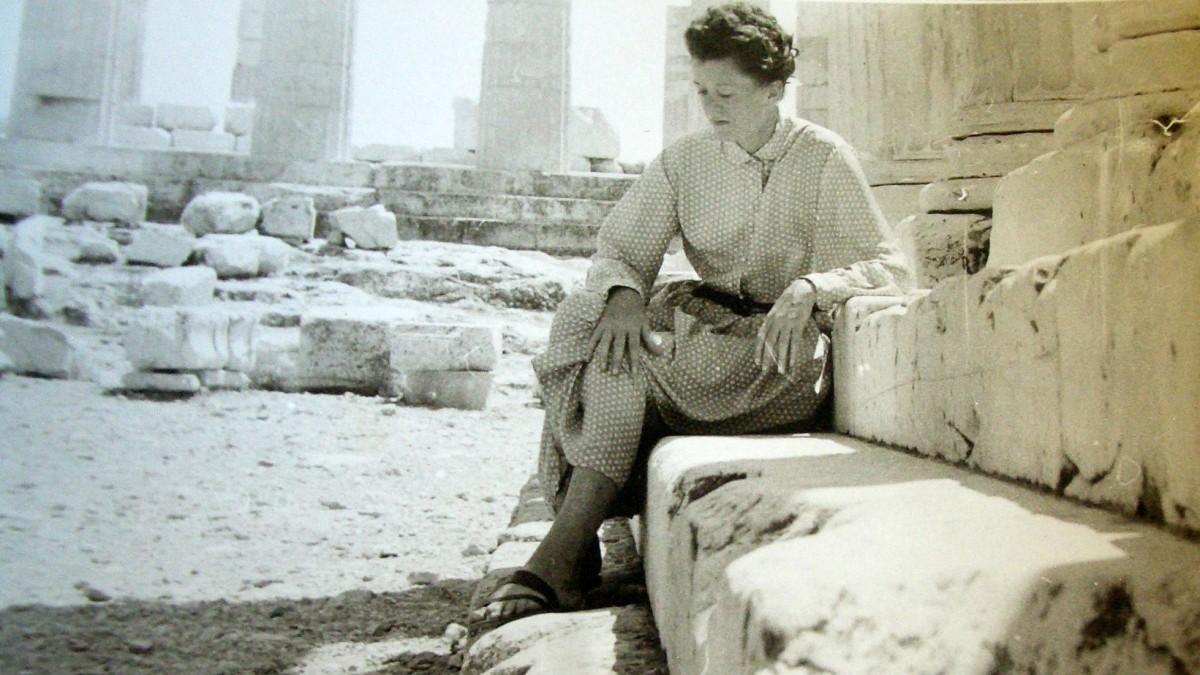 archival photo of Peggy Glanville Hicks
Learning to Listen
In 2013, I gave the 15th annual Peggy Glanville Hicks Address, Australia's only public lecture on music. The lecture was conceived and is hosted by the New Music Network. They describe the event as follows —
"The New Music Network established the Peggy Glanville-Hicks Address in 1999 in honour of one of Australia's great international composers. It is an annual forum for ideas relating to the creation and performance of Australian music. In the spirit of Peggy Glanville-Hicks, an outstanding advocate of Australian music delivers the address each year, challenging the status quo and raising issues of importance in new music.
In the past ten years, the annual Address has become one of Australia's most established and respected events for contemporary practice, providing a platform to express important issues and challenges facing contemporary music today."
Since those first talks for the New Music Network in 2013, I've been invited multiple times to give the address, in extremely different contexts. It seems that it speaks broadly to living, as well as to listening.
Here's the synopsis of my talk:
Learning to Listen
Musicians are sound makers. But that's only half the story: a great musician is also a consummate listener. Being deeply attentive, hearing complexity, and noticing subtlety are not just professional music practices, but tenets for living. Learning to listen has radical potential.