UKARIA
I am very proud to be Artistic Advisor to UKARIA. It's a listening role – to founder Ulrike Klein and CEO Alison Beare, to what this magical place needs, and to artists who make that vision tangible.
In April 23-24, 2016, I curated the inaugural UKARIA 24.
UKARIA's a place where the tissue between outside and inside worlds feels easily permeable.
It's a place you're keenly aware of the shifting light.
Being in UKARIA's landscape made me wonder what it might feel like to trace the moods of a day and a night in music.
What listeners experienced over our UKARIA 24 weekend was the collective creation of the group of generous, imaginative people who gathered around this place and this question. What emerged was entirely collaborative. The idea of charting light's temperament in sound encouraged us to think about combining elements in particular ways. It helped frame our conversations, and gave us an emotional architecture for the weekend.
It was the first time many of us worked together. The experience was joyful, stimulating. It revealed clues to projects we haven't yet begun. It gave us space to open our senses, and ways into our own circadian rhythms through music, words and film.
It was extraordinary to be given the gift of a venue for a weekend, with the invitation to programme it, however you like.
This weekend changed me. It helped me remember what is possible, in the company of remarkable people.
Since then, I've played many times in this magical space, and in 2019, curated the chamber music for Adelaide Festival, which I called A Brief History of Time: 10 concerts experienced over a long weekend at UKARIA. Once more, the place itself was a central character in the experience, for listeners and players alike. You can read more about A Brief History of Time in its own entry on this site.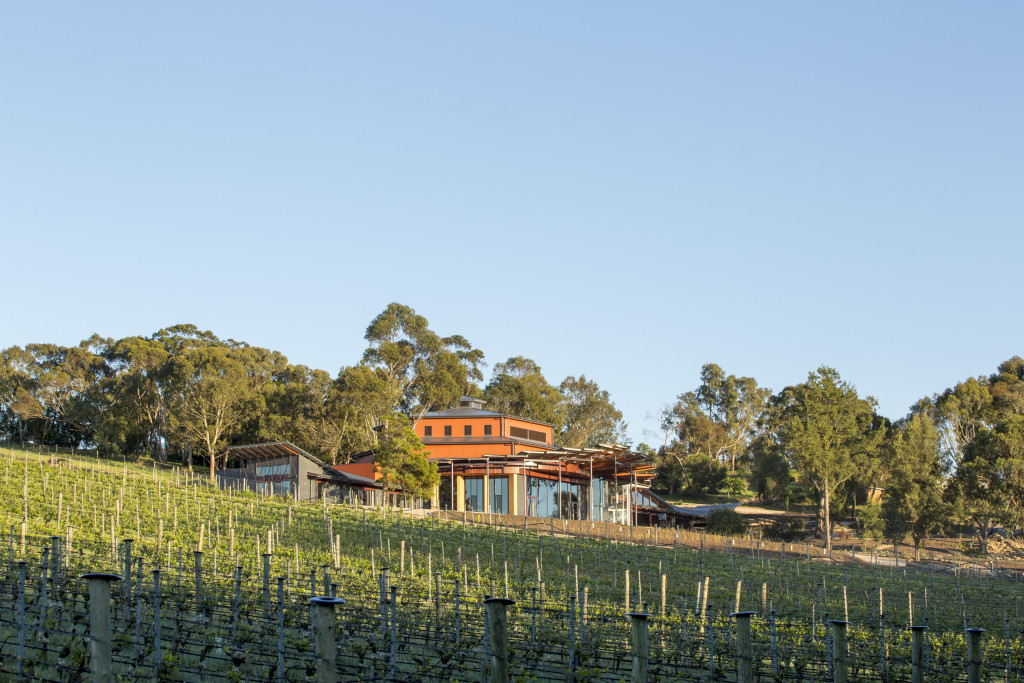 Randy Larcombe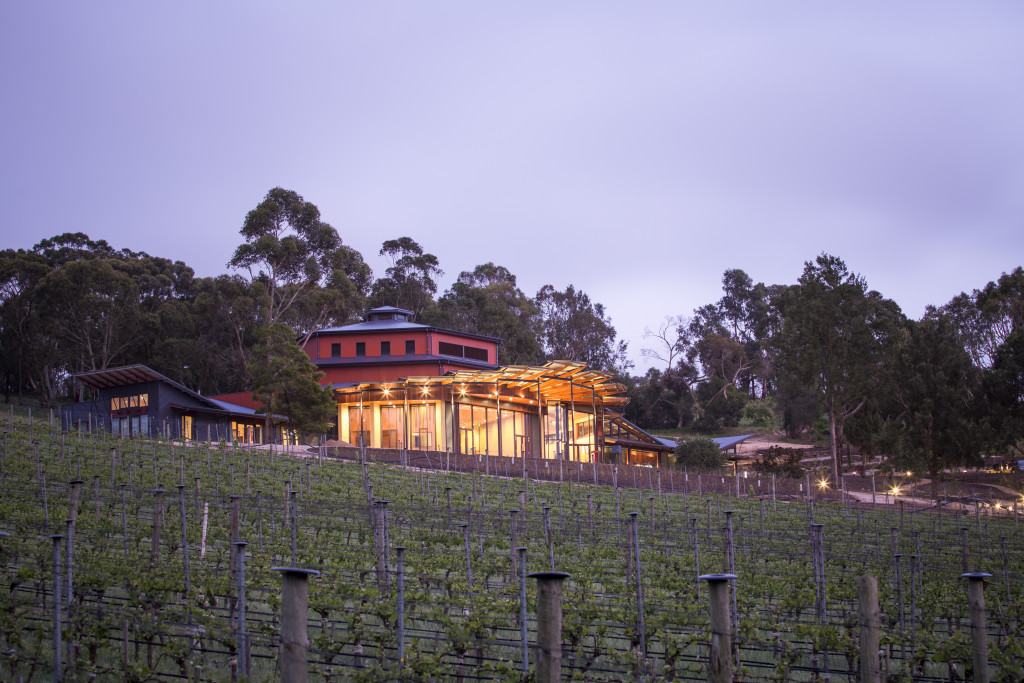 Randy Larcombe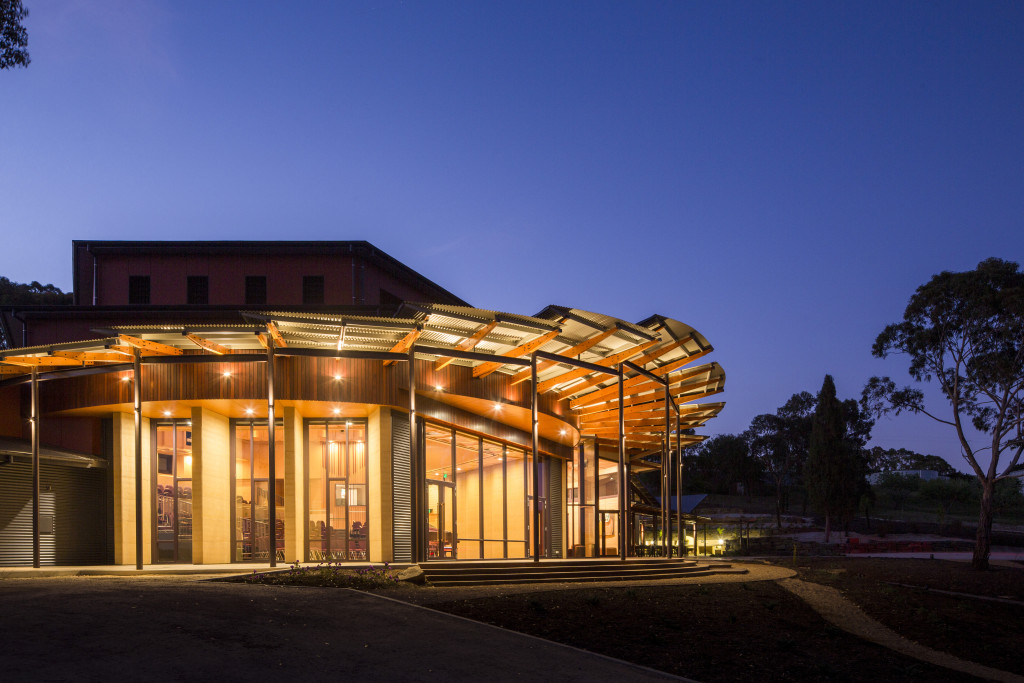 Randy Larcombe