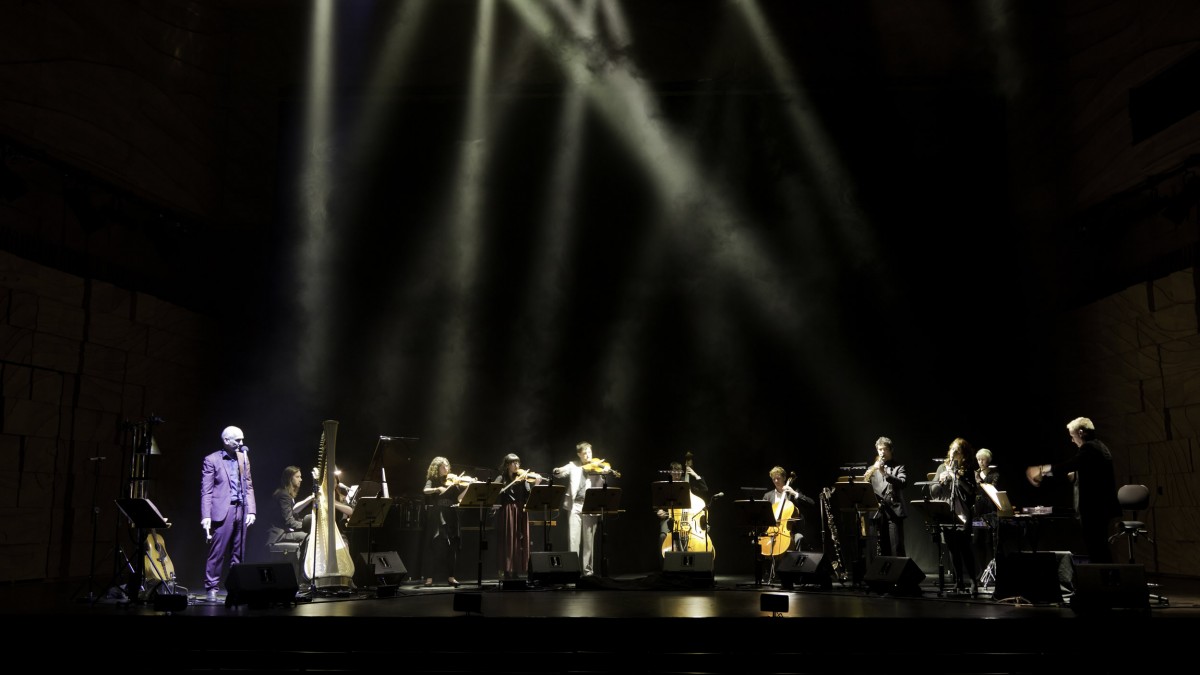 Conversations with Ghosts
Premiered at Melbourne Festival 2012, followed by a national tour and an ARIA winning recording, Conversations with Ghosts is a song cycle, written by Paul Kelly and James Ledger.
Contemplating age-old themes of love, mortality and loss, it comprises Paul's poetry, and a selection of classics including W.B. Yeats' Lake Isle of Innisfree and Sailing to Byzantium, Alfred Lord Tennyson's Ring Out, Wild Bells, Emily Dickinson's One need not be a Chamber – to be Haunted, Judith Wright's From Woman to Man, Kenneth Slessor's Five Bells, and Les Murray's Once in a Lifetime, Snow.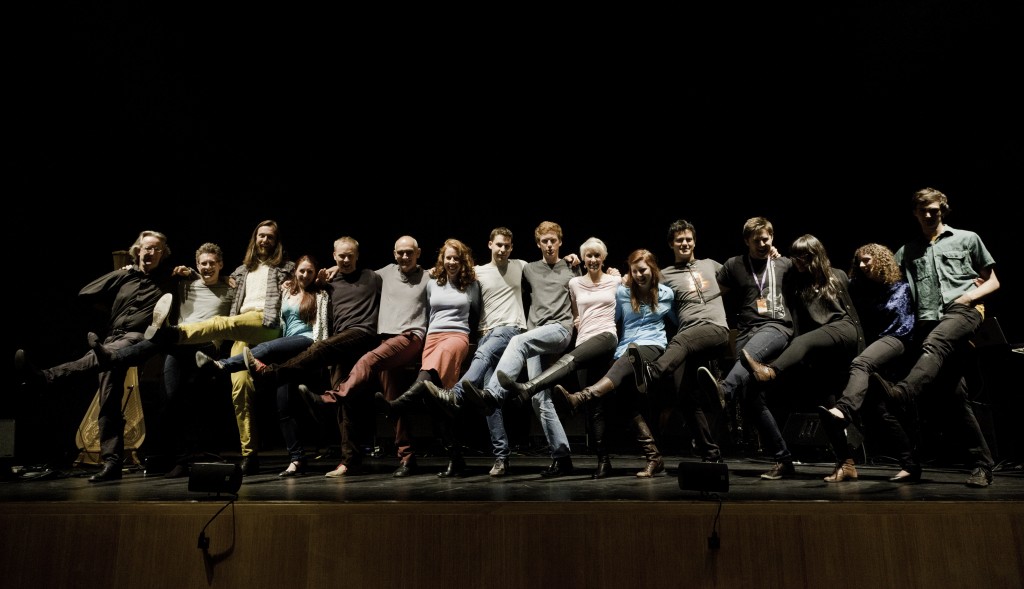 Pia Johnson