Concerts
Much of my professional life is spent playing music live for audiences.
From concert halls to remote communities, prisons to people's living rooms, theatres to bars to paddocks, I love playing for people.
Often, I play chamber music: intimate musical conversations between friends, players and listeners alike.
My great passion is new music. I have the huge joy and privilege of commissioning, premiering and creating many new works. These are some of my dear,  long-term collaborators.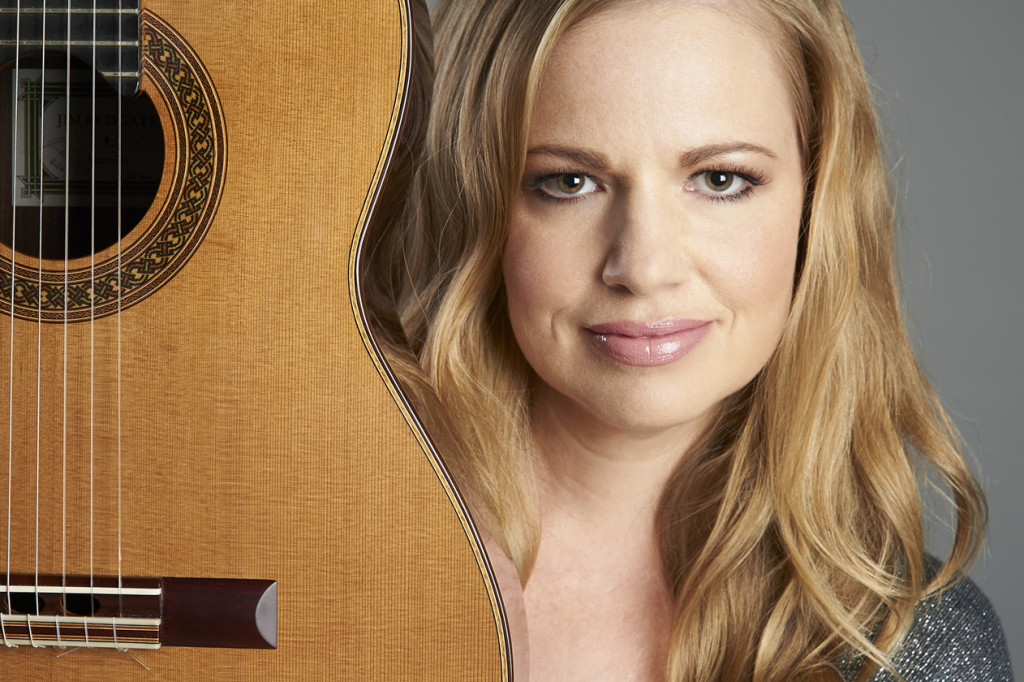 Karin Schaupp, photo Matt Black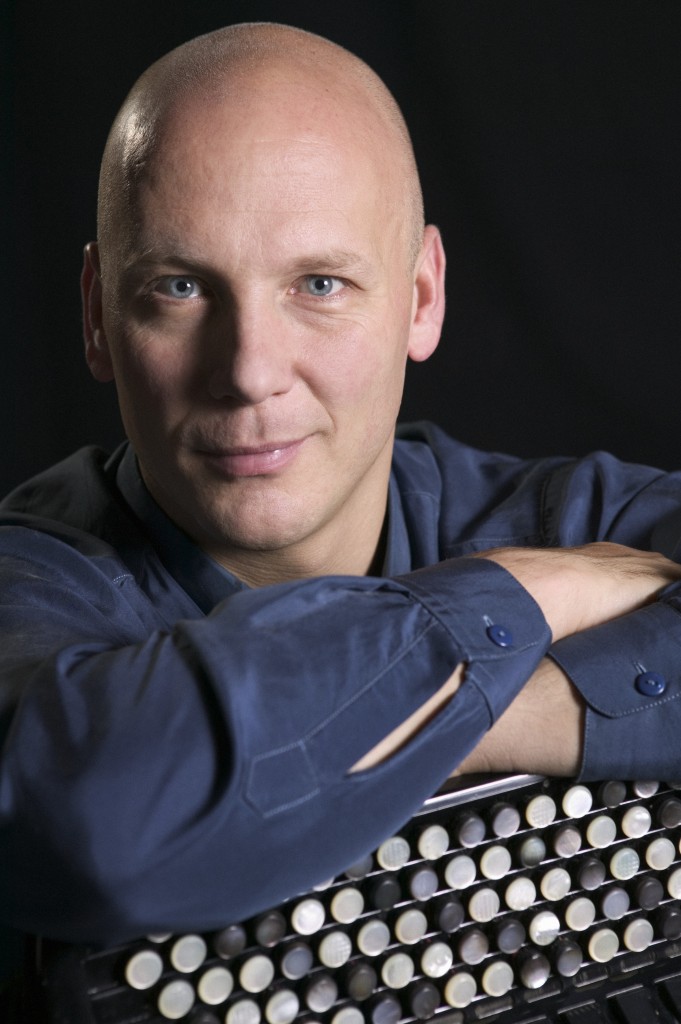 James Crabb, photo Christoffer Askman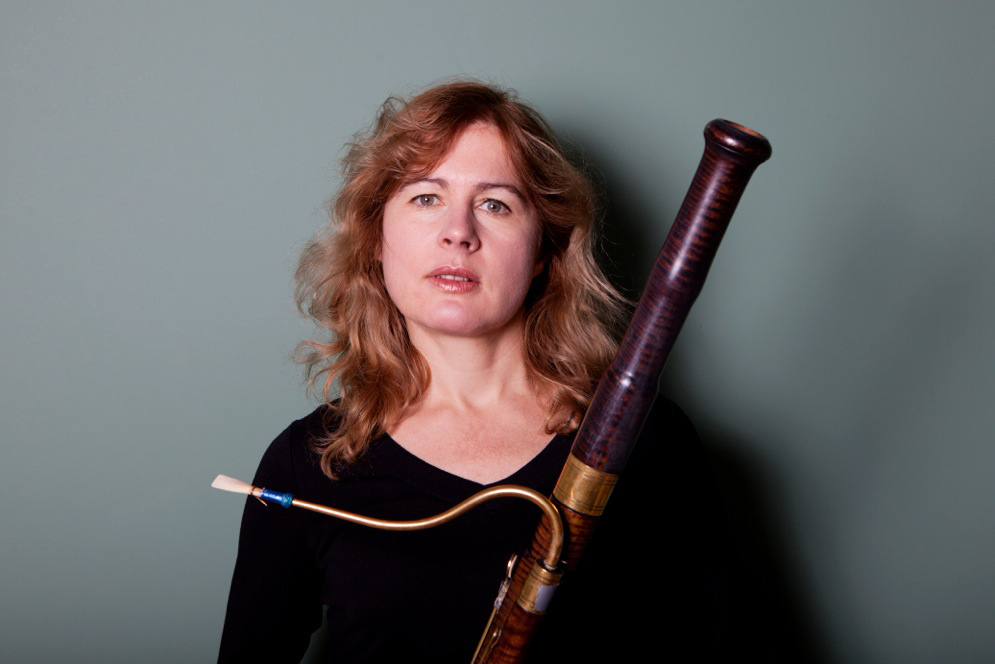 Jane Gower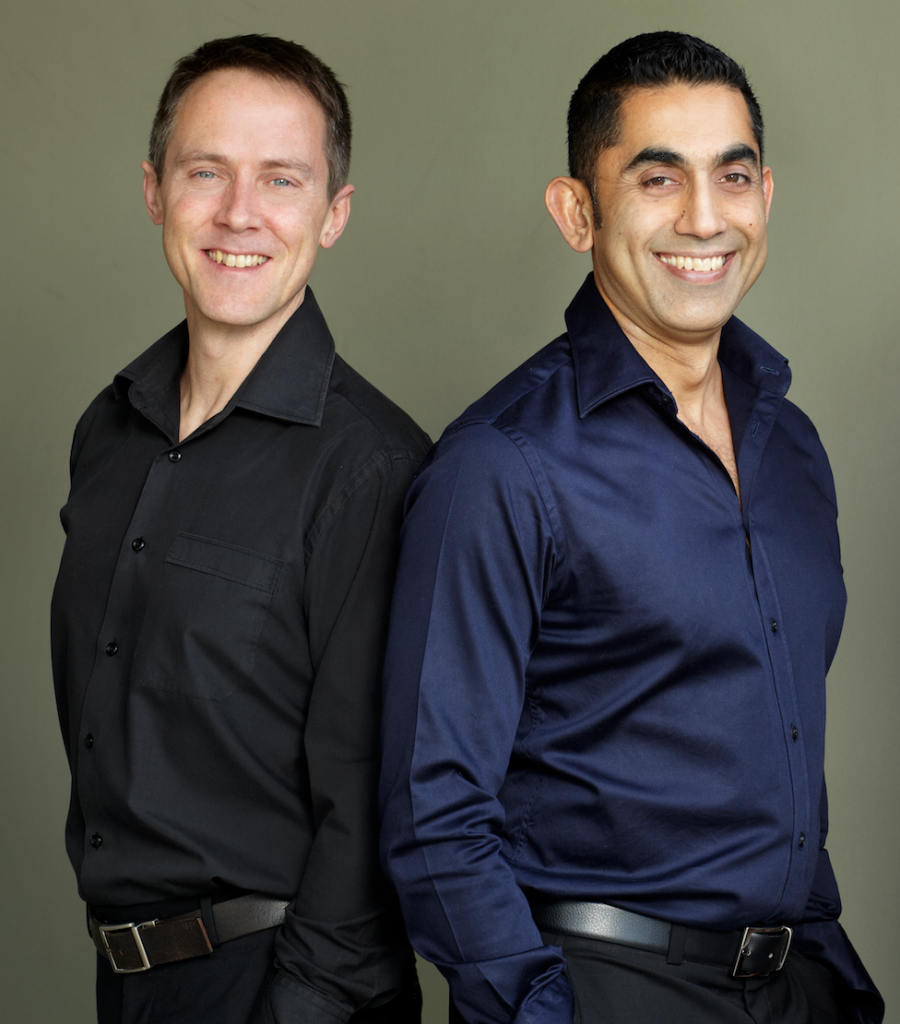 Daniel Yeadon, Neal Peres Da Costa, photo Keith Saunders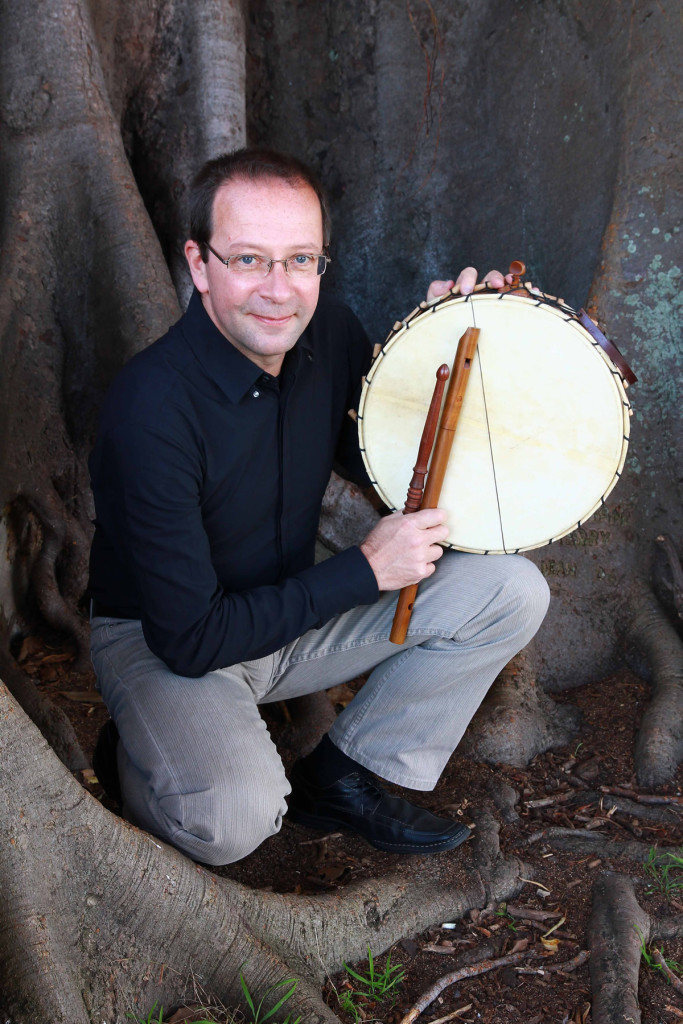 Poul Høxbro, photo Elizabeth O'Donnell
Flinders Quartet
Andrea Keller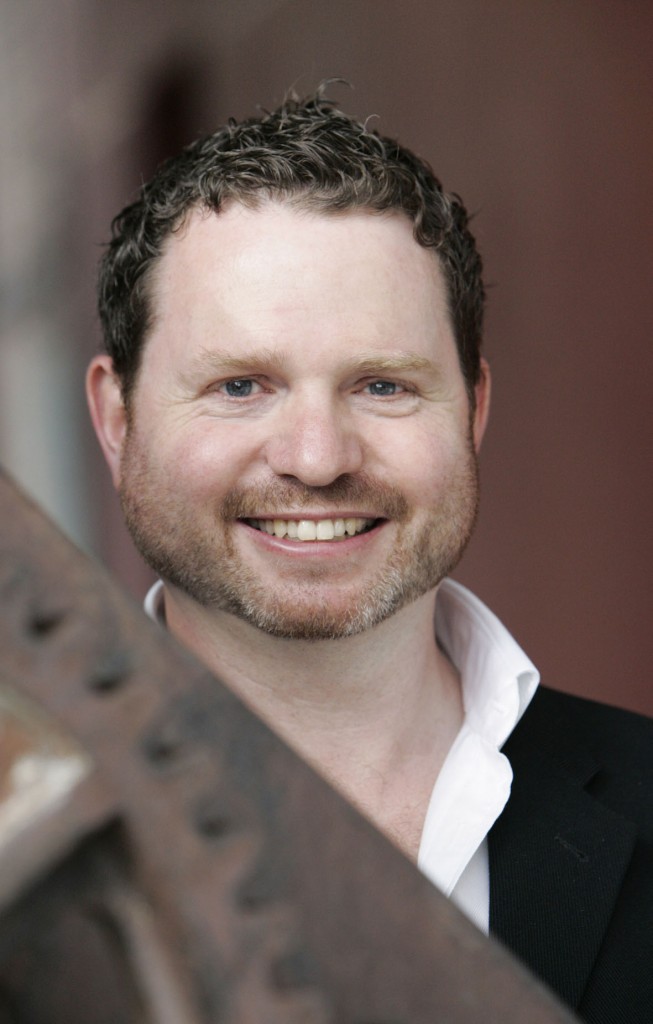 Marshall McGuire, photo Bridget Elliot