Life in Music
Soundproof, from ABC Radio National's Creative Audio Unit, commissioned me to create a short series.
My first foray into radio making, this came about through a series of conversations with Miyuki Jokiranta.
Some years back, I found myself writing, words pouring out in unexpected ways, tracing patterns through a life in music. Portraits of beloved collaborators, stories of projects that changed me, reflections on listening, an attempt to describe what it means to play at funerals, a litany of hopes for an imagined young musician, thoughts on the vertiginous act of playing Vivaldi, an essay on the bizarre malleability of time as you play music from many centuries centuries… on and on it went.
I wrote and rewrote, draft after draft, possessed for months on end. My words rested. Slowly, quietly, I let family and a few friends read them. They rested again.
When I met Miyuki, she described her world of Soundproof, and invited me to contribute. As I walked away from our talk, I remembered my thousands of words.
I remembered that as I wrote them, I heard them as pieces of music. They're imbued with sound. And so began the beautiful, daunting task of turning a handful of them into playing, talking, resonating stories.
Miyuki and Tim Symonds were invaluable collaborators on this project, and Julie Shapiro provided wise guidance. You can hear our work here –
http://www.abc.net.au/radionational/programs/soundproof/life-in-music-breathe-and-listen/6424828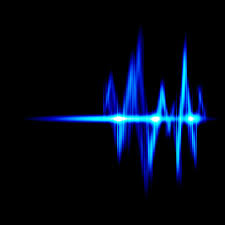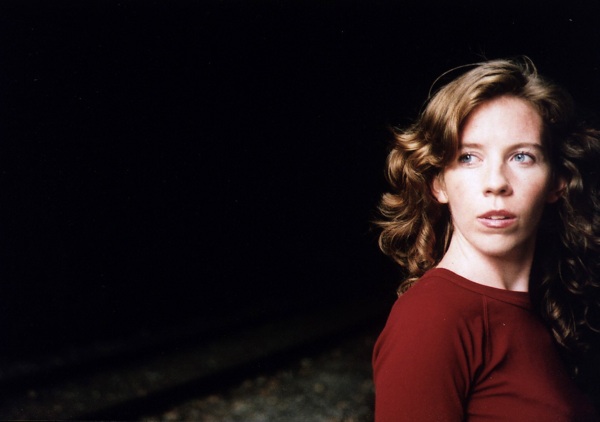 Elizabeth O'Donnell