FutureMakers
Musica Viva's FutureMakers discovers and enables Australia's musical leaders of tomorrow. I have the great privilege of leading this bold initiative as Artistic Director.
Central to the program is the conception and development of an ambitious, music-centred performance project.
Through Musica Viva's unparalleled national and international reach, the initiative provides artists with mentoring from industry professionals, introductions to a strategic network, and extraordinary project and performance opportunities over a two-year period.
FutureMakers equips participants with advocacy tools, business and entrepreneurial skills, new ways of working and collaborating, creative practice research skills, platforms, audiences and a global network. FutureMakers participants graduate with the artistic content, expertise, tools and mindsets to position themselves confidently as leaders.
FutureMakers are creators and interpreters. They contribute to Australia's cultural and scholarly communities, creating new knowledge and new audiences for their work. They have a commitment to education: to engaging with audiences and learners of all ages, across Australia's diverse communities. They're brilliant, restless and curious. They will shape and inspire cultural life in the 21st century.
Arcadia Winds were our first FutureMakers, graduating September 2017.
We're soon announcing our next recipients, and we're so excited to be working with them.
Major funding for Musica Viva FutureMakers has been provided by the Berg Family Foundation. Additional support has been provided by UKARIA Foundation, Geoff Ainsworth AM & Johanna Featherstone, Tom Breen & Rachel Kohn, and Creative Partnerships Australia.
We're so grateful to these people, helping create a future for music with us.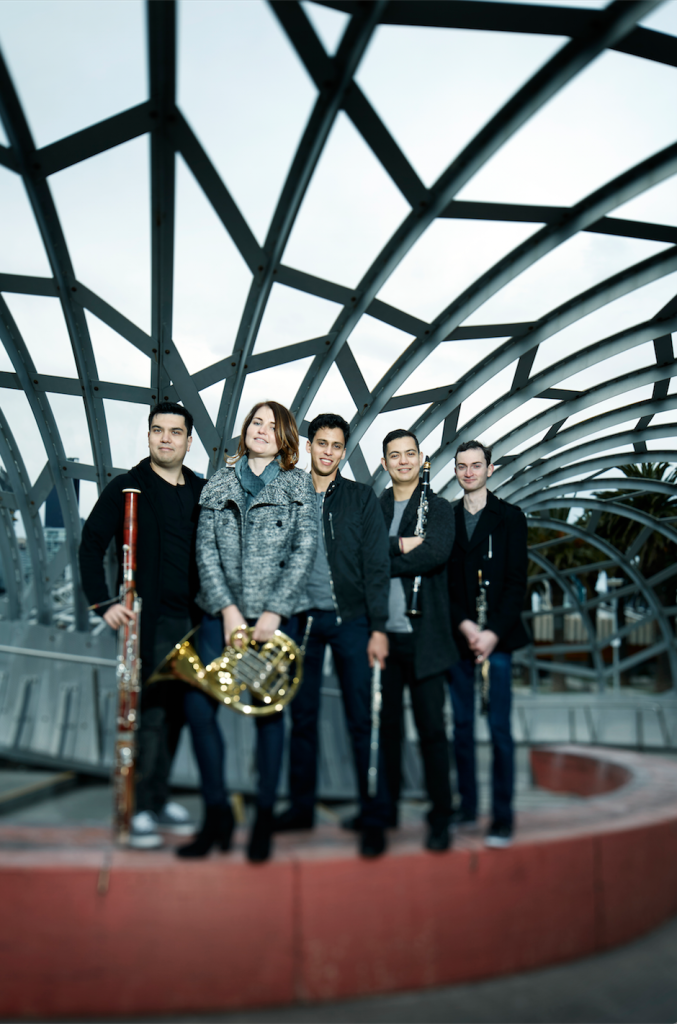 photo: Keith Saunders