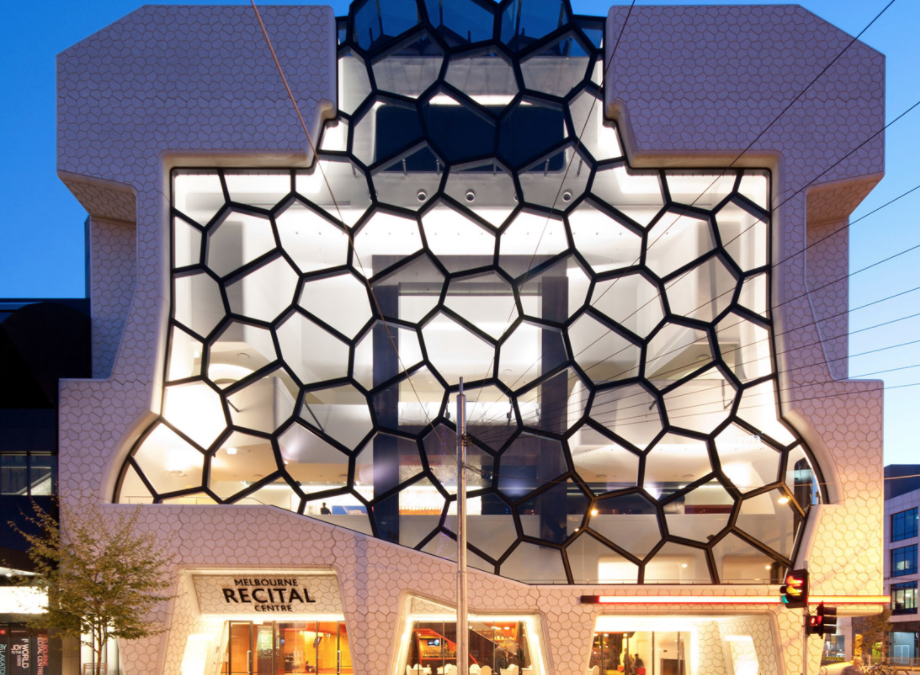 Artist in Residence
I'm honoured to be Artist in Residence at Melbourne Recital Centre in 2018.
It's a beautiful chance to create, reflect, curate, advocate and play, in a place and community I love.
We've planned a suite of events around this stunning venue including multiple performances, hosted conversations, a mini festival-within-a-festival, and a major new work, Soliloquy, premiering 22 November.
The conversation series is called Lucid Dreaming. More than ever, our world needs radical, compassionate dreaming. Across the year, I'm hosting three conversations with nine artists who have the vision to remake our lives: Alexis Wright, Paul Kildea, Lucy Guerin, Aura Go, Brook Andrew, Chloe Hooper, Jessie Lloyd, Matt Lutton and Zoe Morrison.
In August, I was joined by two brilliant international colleagues, Jane Gower (baroque bassoon) and Lars Ulrik Mortensen (harpsichord) for At Home in the World.
To be a musician is to be a traveller.
In Baroque Europe, players traversed countries, languages and styles, in search of beauty, employment, enlightenment and those rare musical connections precious enough to build a life around.
In 2005, a series of chance encounters led Jane, Lars Ulrik and I to play first as an ensemble. Ever since, we have been crisscrossing hemispheres to perform together whenever possible. Our stories mirror the tales of the composers whose music we play. They trace the cosmopolitan lives of musicians at home in the world and celebrate the musical internationalism of eighteenth-century Europe.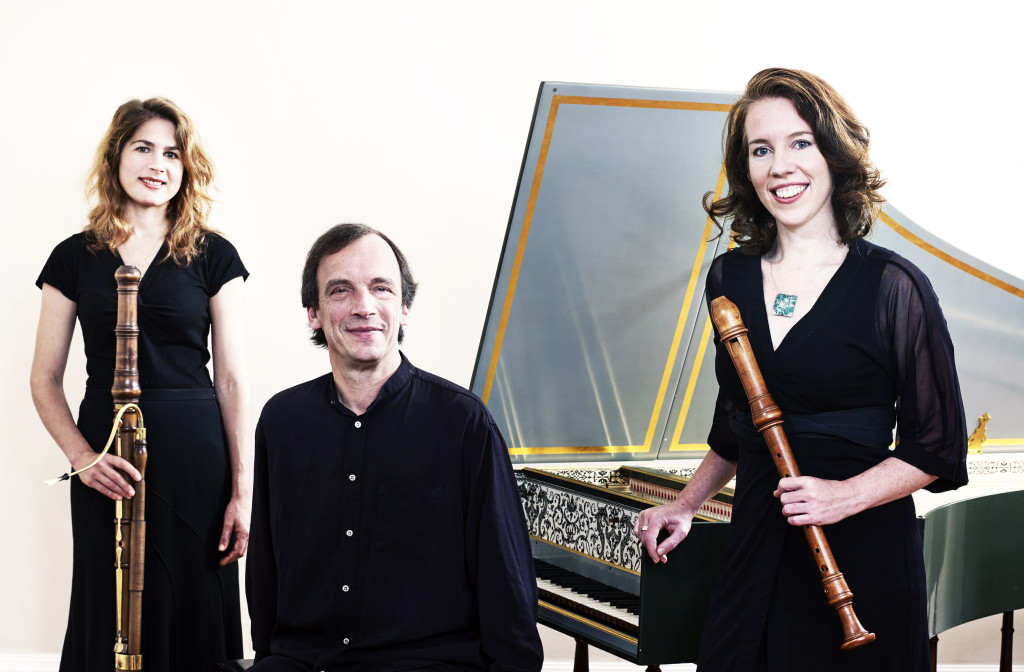 Keith Saunders photo
Nest premiered 21 April.
A nest is a primal need. Stumbled upon close to the ground, or precariously balanced at a great height, it can be invaded, colonised or destroyed in a moment. Improvised or enduring, a nest is a sanctuary.
Nest was an invitation for a collection of artists to fashion a world together, and an invitation for audience members to meet us inside the place we dreamt.
We created a shelter of music, words and light, within the exquisite listening room that is the Salon. Our nest was associative, ephemeral. Like birds trying to find the exact fit for a single twig, we delicately combined words and notes, striving to magnify the power of each.
Jim Atkins sound design, Simon Barker drums, Ben Cobham light, Natasha Herbert actor, Andrea Keller piano, Genevieve Lacey recorder, curator, Daniel Schlusser director.
Music by Andrea Keller, Simon Barker, Genevieve Lacey, Steve Stelios Adam, Brett Dean and Bob Scott, John Rodgers, Hollis Taylor, Damian Barbeler.
Texts excerpts from Alexis Wright, The Swan Book (Giramondo, 2013), Ellen van Neerven Water on Water, John Shaw Nielson Song be Delicate, Alison Croggon Beasts, Karl Ove Knausgaard Birds of Prey, from Autumn, Kenneth Mackenzie Dead Timber, Alison Croggon Beasts.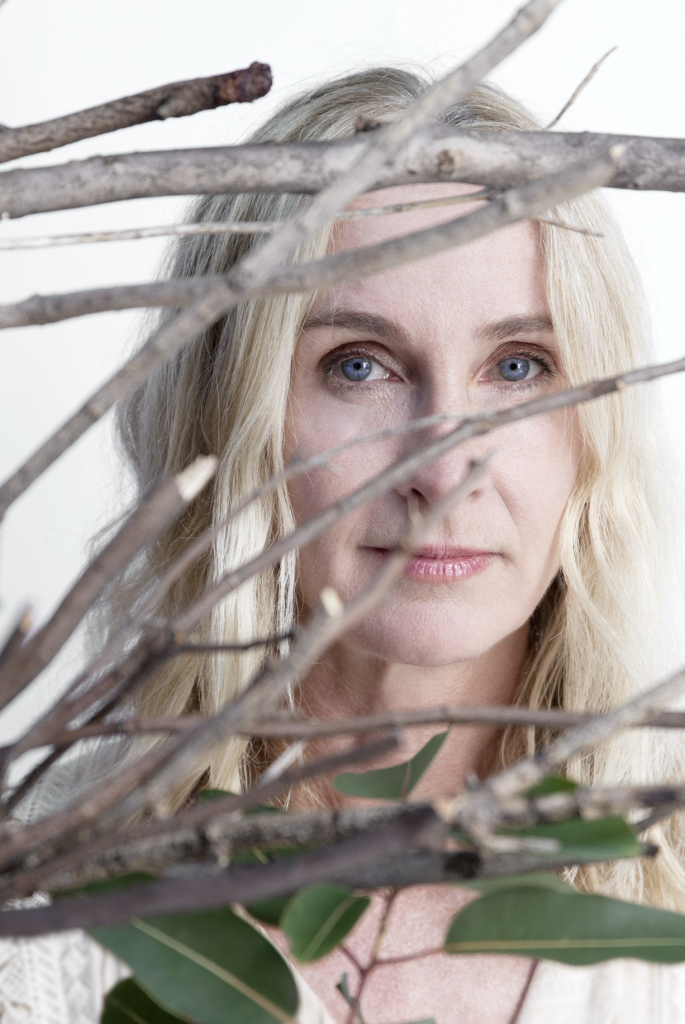 Natasha Herbert photo by Daisy Noyes